Plant-Based Polynesian Pop-up
Locally INspired × Crafted with Aloha
With surprise locations, Tiny Tiki brings you the perfect taste of aloha!
Tiny Tiki is a roaming Pop-up Tiki Bar offering an exciting Hawaiian-Polynesian menu and an array of fresh, handmade-libations.
Brought to you by traveling chef and pastry aficionado—Chef Gwendolyn Mathers, Tiny Tiki offers new and classical flavors from the tropics with just a dash of Southern California Love.
Phone
(626) 888-9263
Location
Oct 20, 2019
1745 Gardena Ave
12-4pm
Hours
Hawaiian Time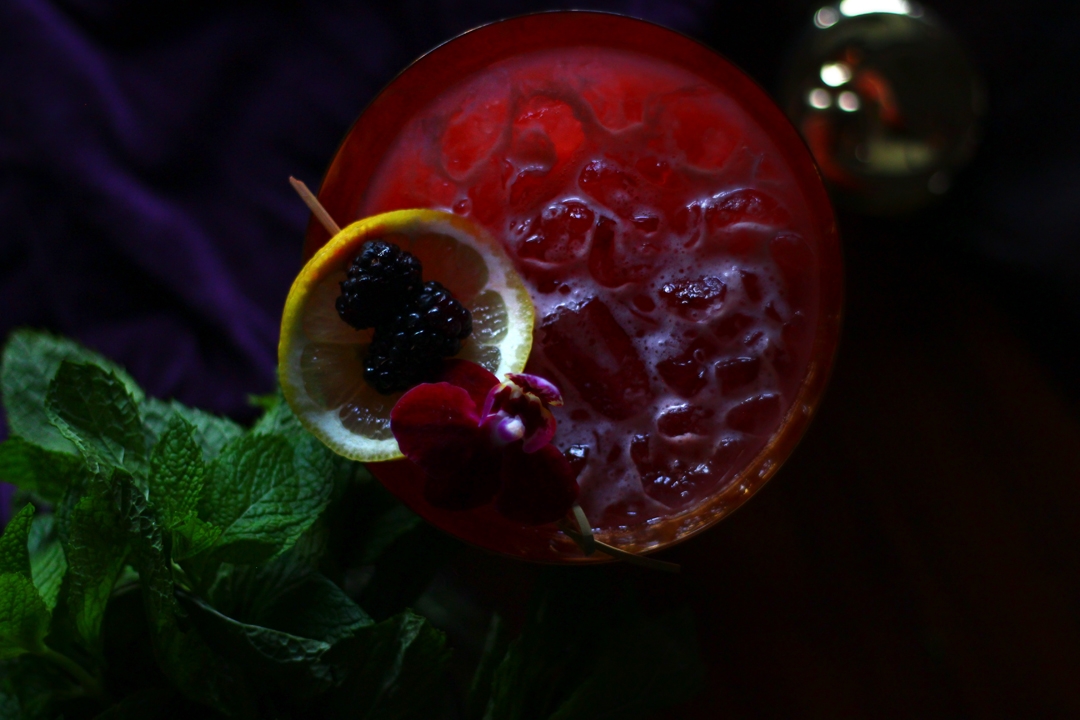 Mai Tai
Rum, House-made Orgeat, Lime, Orange, and Dark Syrup.
Hilo Grog
Three types of Rum, Lime, Grapefruit, Agave, and Hawaiian Soda.
One Haole
Coconut Milk, House-made Kahlua, Hawaiian Vokda, and Vanilla.
Ono Pog
Passionfruit, Orange, Guava, Rum, Pickled Stone Fruit, and a Li Hing Mui Rimmer.